11.01.2014
Kristin Harris
It's already over! A dizzying assortment of celebrities stood out with creative and trendy Halloween costumes this year, but as it turns out, it was some of their own kids that really stole the show. See Us Weekly's picks for the  35 best outfits of the year (in no particular!):
Halloween 2014 with Your Favorite Celebrities
Beyonce and Blue Ivy

Instagram
Kim Kardashian & North West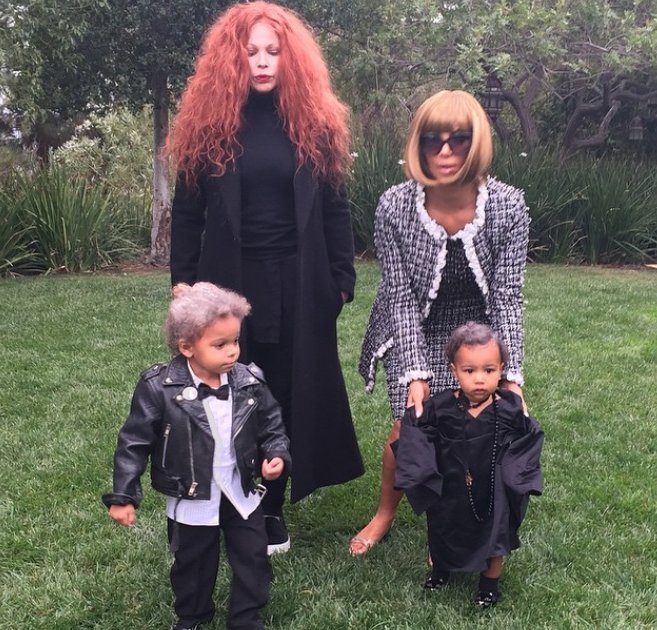 Instagram
Taylor Swift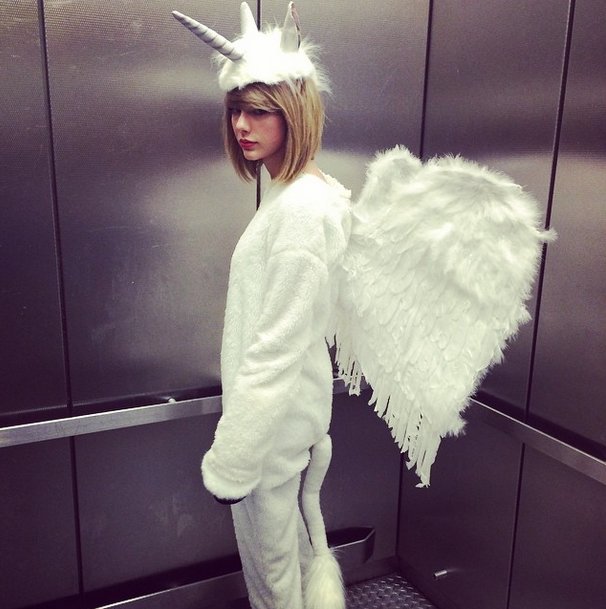 Instagram
Sarah Hyland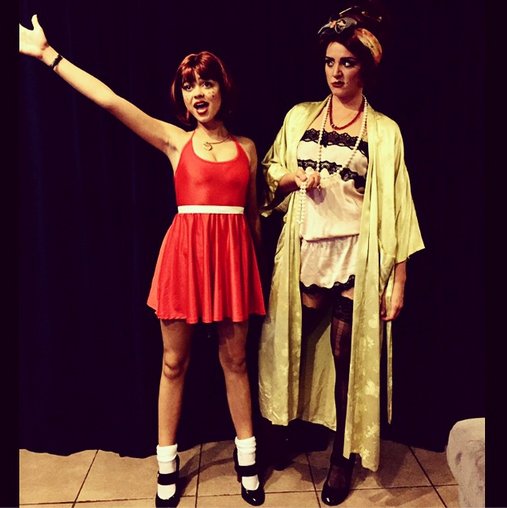 Instagram
Ryan Seacrest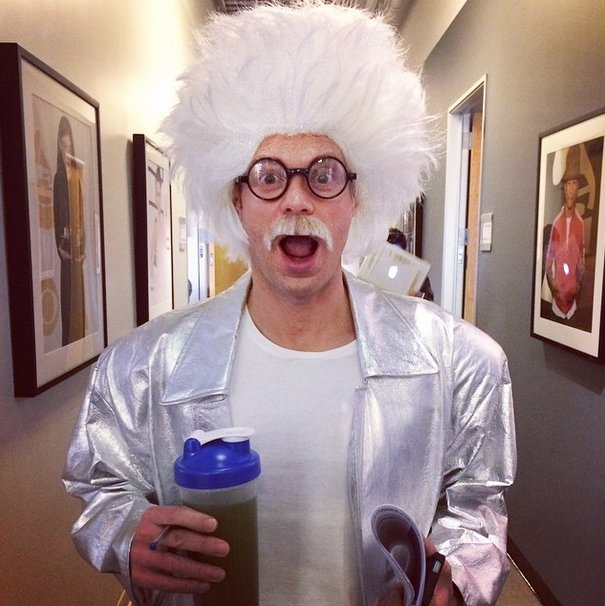 Instagram
Jason Biggs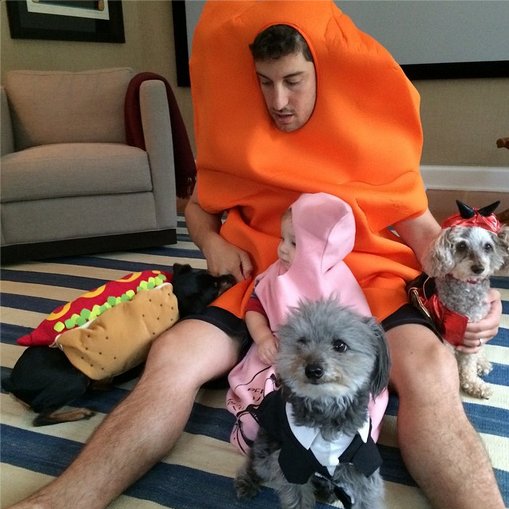 Instagram
Cara Delevingne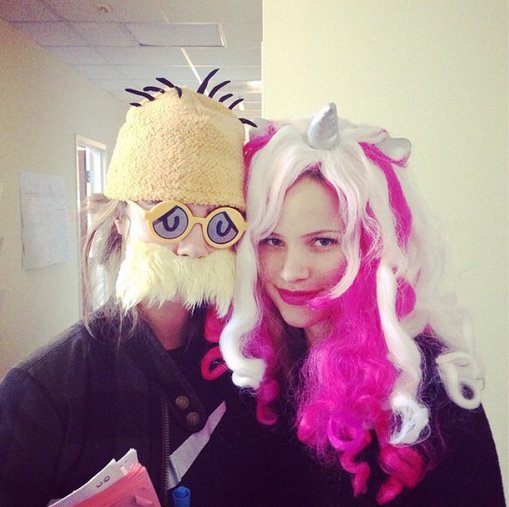 Instagram
Meredith Vieira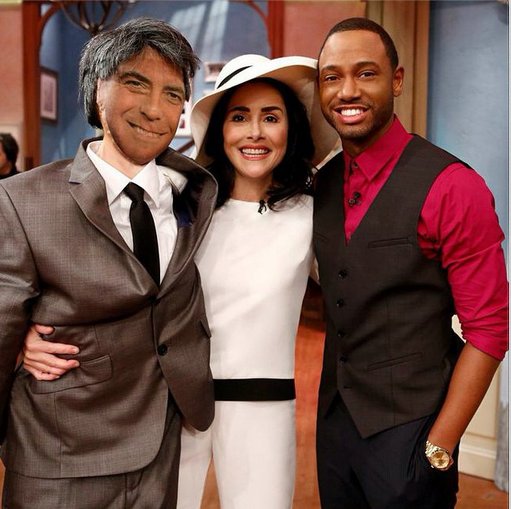 Instagram
Kelly Ripa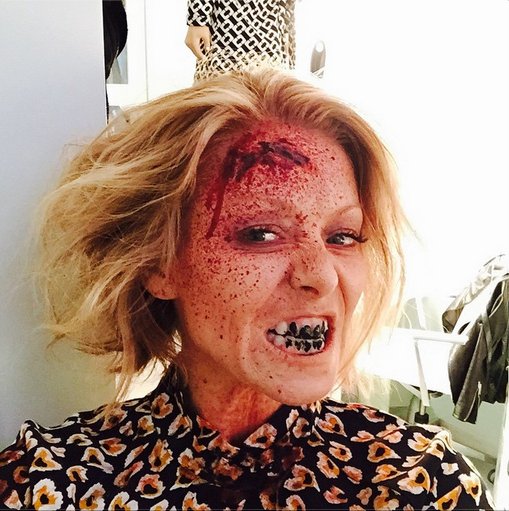 Instagram
Justin Bieber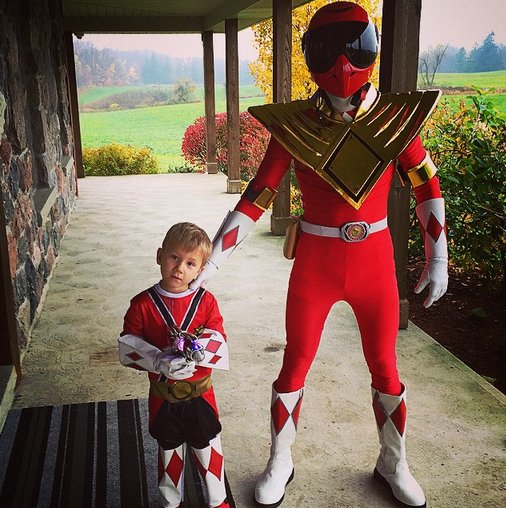 Instagram
Nicole Richie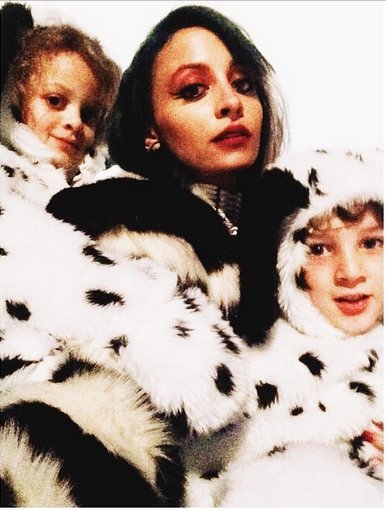 Jessica Alba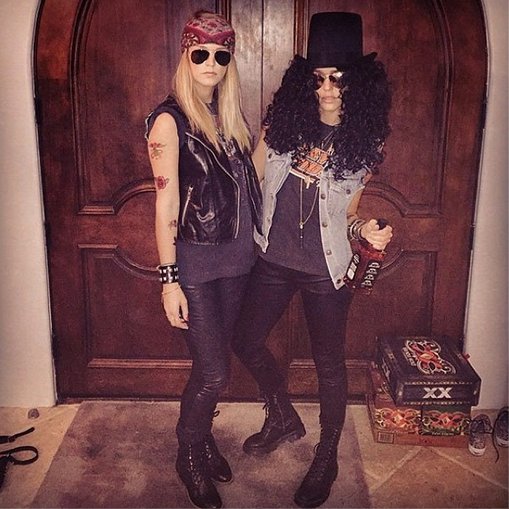 Instagram
Katy Perry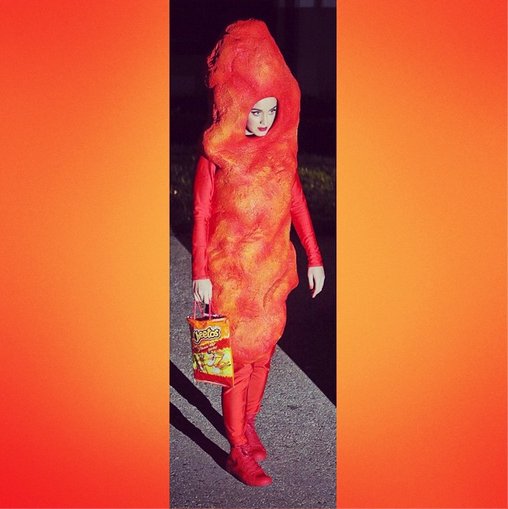 Instagram
Kate Hudson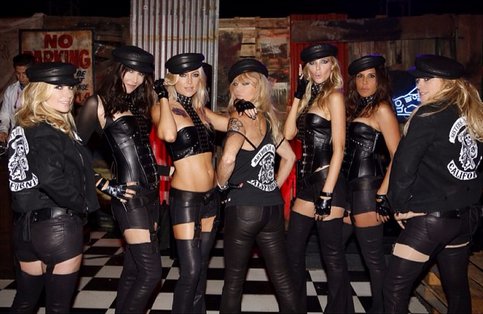 Instagram
Kelly Ripa & Michael Strahan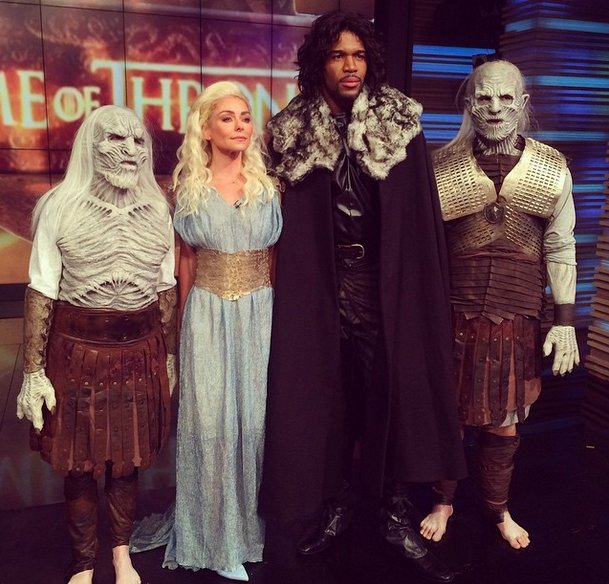 Instagram
Lea Michele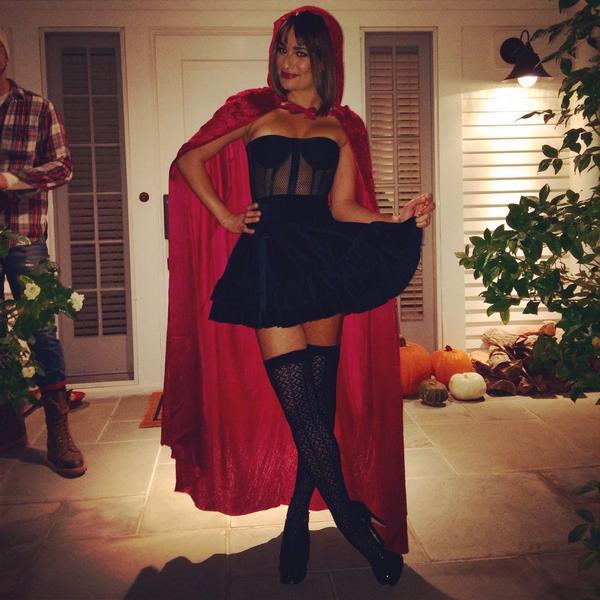 Twitter
Kelly Osbourne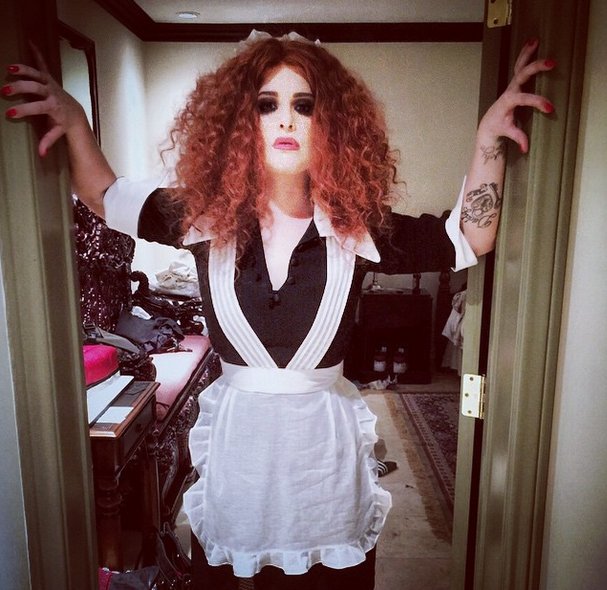 Instagram
Chris Colfer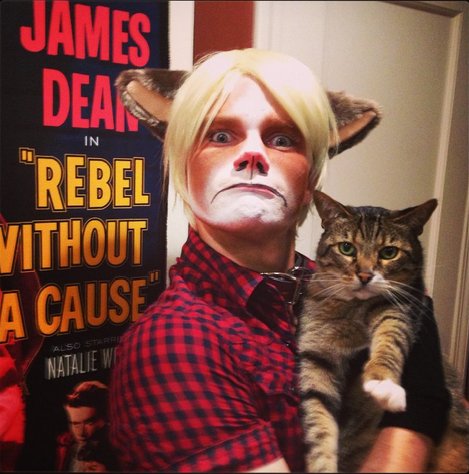 Instagram
Paris Hilton
Instagram
Lucy Hale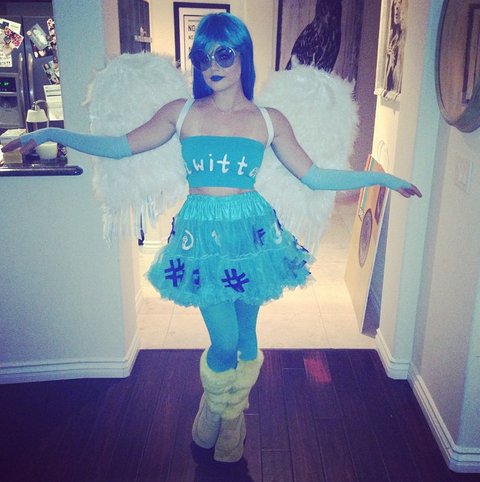 Instagram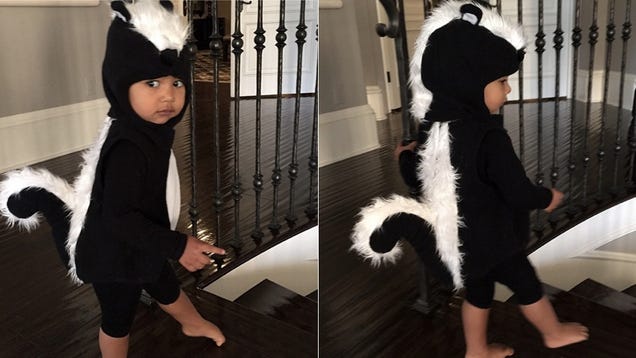 Dressing your unassuming kid up in a cute costume is the only way to win Halloween. LOOK AT North West's toe point.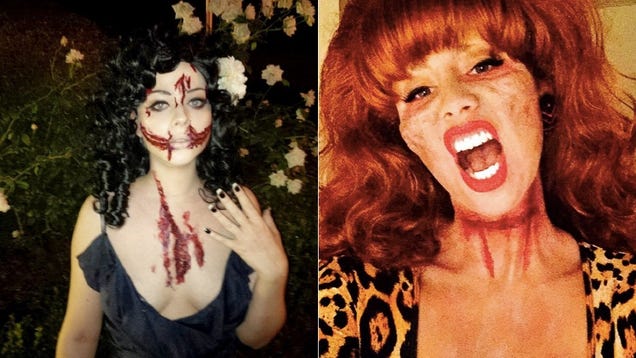 Liv Tyler, cleverly, is dressed as an oven with a bun in it.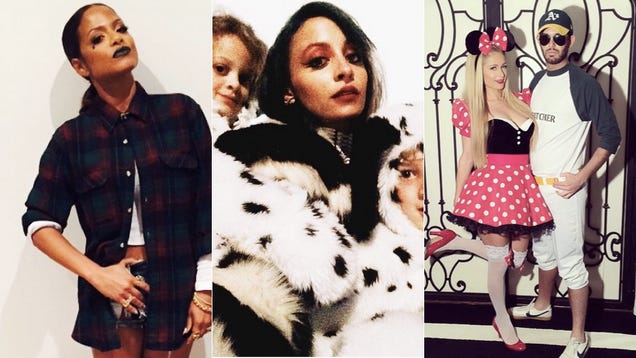 Christina Milian rocked a standard chola outfit, Nicole Richie and her fam are Dalmatians (seriously, aw), and Paris Hilton keeps it cute as Minnie Mouse.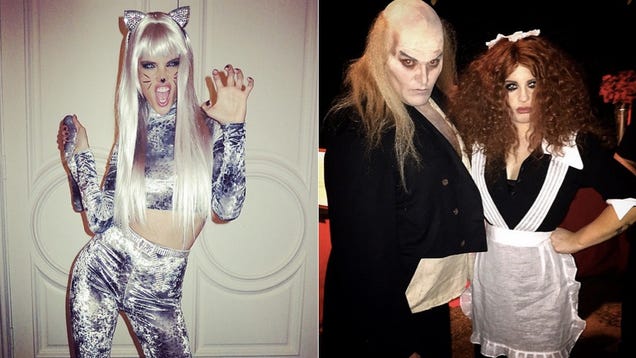 Here's Alessandra Ambrosio as a snow leopard. And is that Karl Rove with Kelly Osbourne?
Rachel Zoe is the queen of this festive bunch.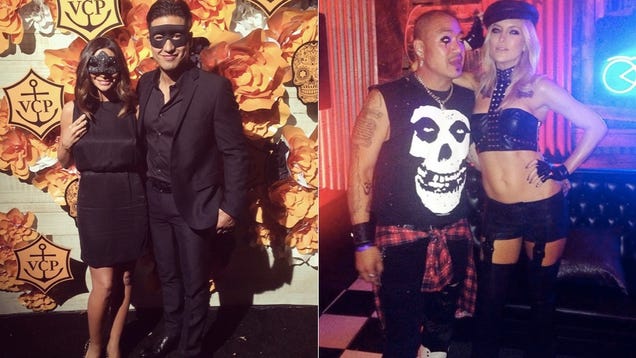 Mario Lopez shows us how to not be creative on Halloween, and Kate Hudson shows us how to be sexy.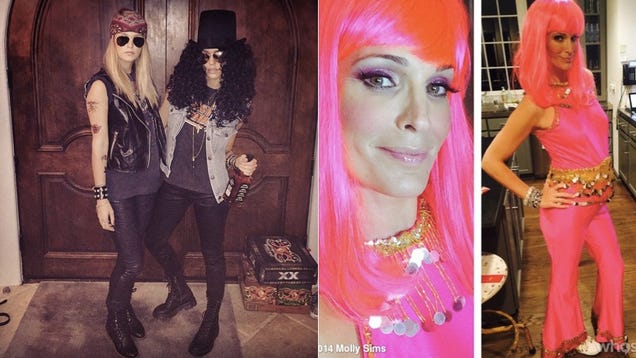 Jessica Alba is Slash, and Molly Sims went the retro route.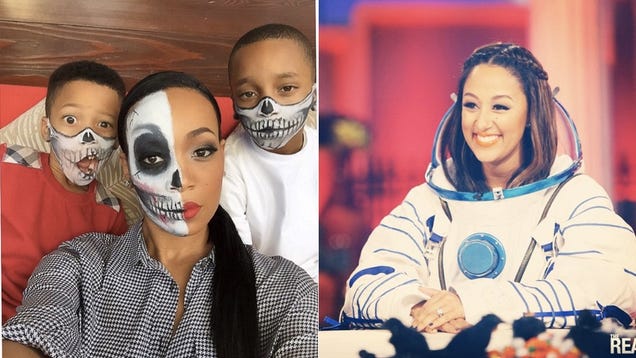 Monica and her kids had fun with makeup, and Tamera Mowry is one adorable astronaut.
 Matthew Morrison and his wife as Vincent Vega and Mia Wallace from Pulp Fiction:
 Neil Patrick Harris & family as Batman characters: