12.9.2014
Anonymous
Do you know what causes war? Is it due to money? or the inability to communicate and accept other people's viewpoints? Why don't people attempt to understand each other instead of killing each other.
Profits of War for Major Corporations
In light of the Military Industrial Complex, it is worth noting the 25 largest companies in the American Defense arena, and why war is vital to the ongoing economy of the U.S. Empire. In total, these 25 companies equate to an approximate Arms Sales Dollar: $234.6 Billion. This produces a Total Profit of: $99.25 Billion. Employing approximately: 2,011,320 personnel.
It isn't difficult to see why these companies are now essential to the economy; and in turn war.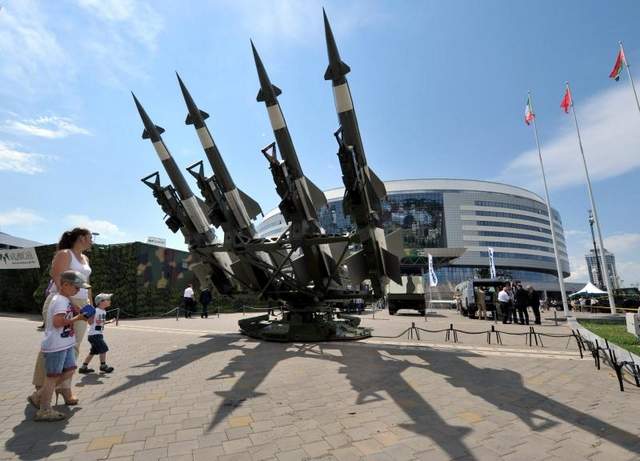 What can we do to increase the peace?
Let's empower ourselves economically.
At the same time, appoint the right people.